Assistant Account Executive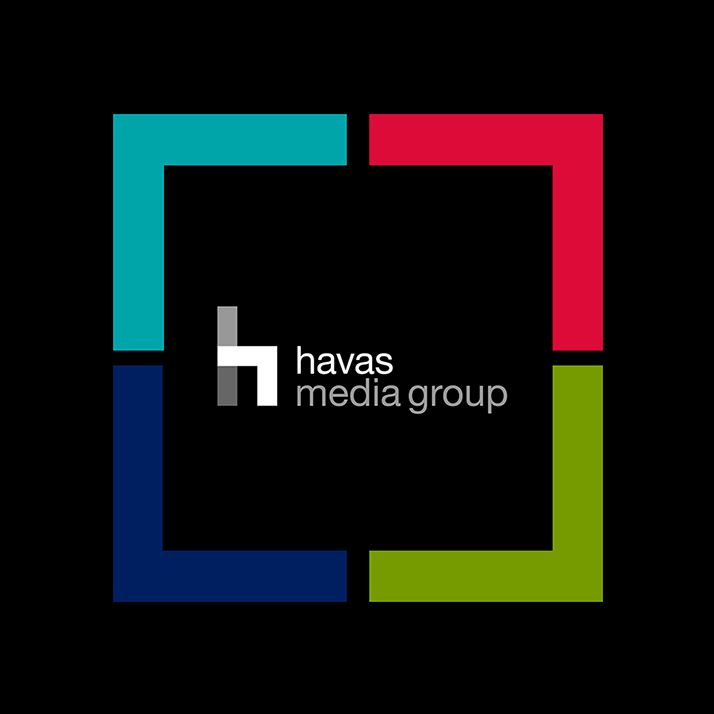 Havas Media Group
Sales & Business Development
Chicago, IL, USA
Posted on Thursday, August 4, 2022
Agency :
Havas Chicago
Job Description Summary :
Provides Client service support to ensure that all assignments are executied timely and accurately. Assists in the daily operations of Client projects internally. Duties may include budget control, schedule administration, report writing, and trafficking. Usually a recent college gradate or 1+ years of industry or general advertising experience.
Job Description :
An Assistant Account Executive supports assigned account team with project initiation and coordination, as well as administrative needs.Client Services:-Develops fundamental understanding of the client's business and the industry in general, in particular how the client sells its products/services and how consumers interact with the products/services and the brand. -Real time resource for the clients and internal team on the competitive advertising landscape, updated daily through desktop research and competitive tracking resources.-Works with Account Executive, develops and presents competitive overviews to both internal team and clients.- Proactively learns about the category/industry and the brand/products, in order to become a trusted resource in both internal and client conversations.- Stays on top of category trends, and proactively alerts team members of interesting news.- Learns agency structure, roles of each discipline, and the advertising agency by performing multiple functions in conjunction with other team members.- Over time, begins to interpret information and share POV vs just reporting information.- Ensures that all materials are prepared in advance (printed, etc.) for both internal and client meetings.- Creates weekly status reports of all ongoing projects, and is able to speak to each project both internally and with the client.- If attending meeting (either in person or over the phone), takes detailed notes and distributes a meeting recap within 24 hours.- Coordinates agency and client schedules and sends meeting invite (if asked).
Skills :
Contract Type :
Permanent
Here at Havas across the group we pride ourselves on being committed to offering equal opportunities to all potential employees and have zero tolerance for discrimination. We are an equal opportunity employer and welcome applicants irrespective of age, sex, race, ethnicity, disability and other factors that have no bearing on an individual's ability to perform their job.
Due to high volume of applications, only eligible or matching candidates will be contacted by us.